H Frame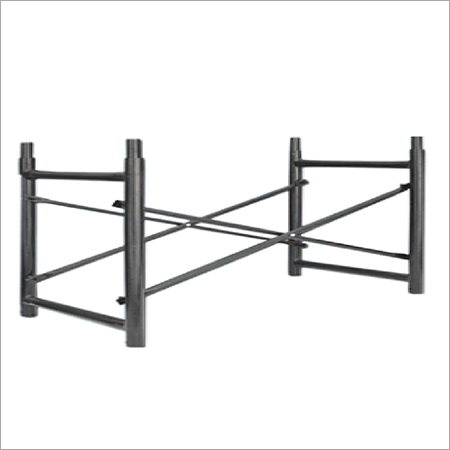 H Frame
Product Description
Made as per the requirement of the client to meet his standards. These H frames have extreme high load bearing capacity. Everest Equipments Private Limited located in a prime location of Kolkata, West Bengal, India, markets this scaffolding and shuttering accessory in many Indian states, Bhutan, Nepal, Africa and Middle East Countries. This scaffolding accessory is used along with scissor cross bracing for purposes mentioned below:
Buildings plastering
Industrial structure plastering
Glass cladding
Maintenance work
This combination of scaffolding accessories create a stage at heights of buildings. This can also create staging of flyovers and bridges. H-frames is a proven scaffolding solution that is safe, reliable, easily available in different sizes.